We connect nature, sport and recreation with socializing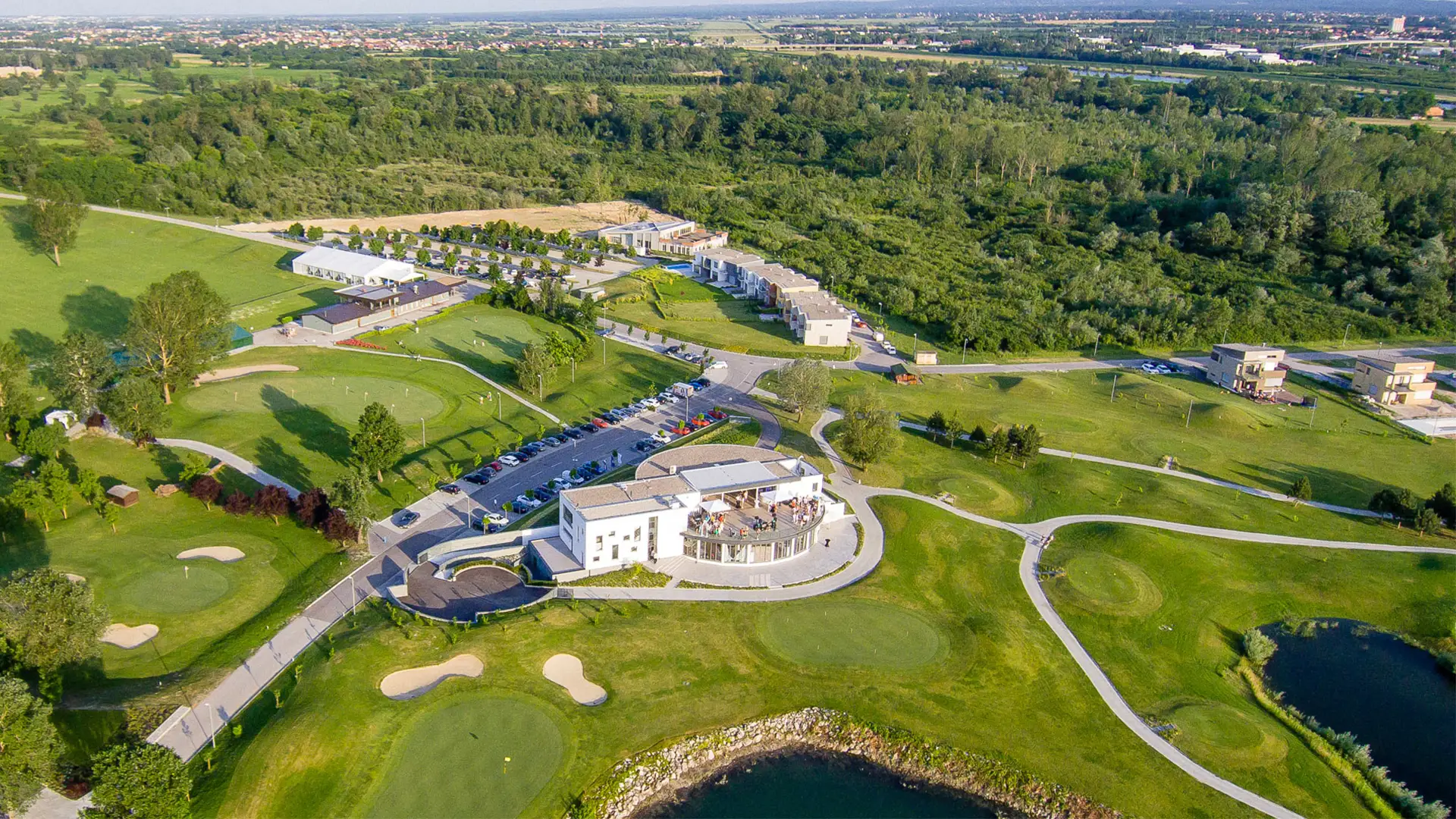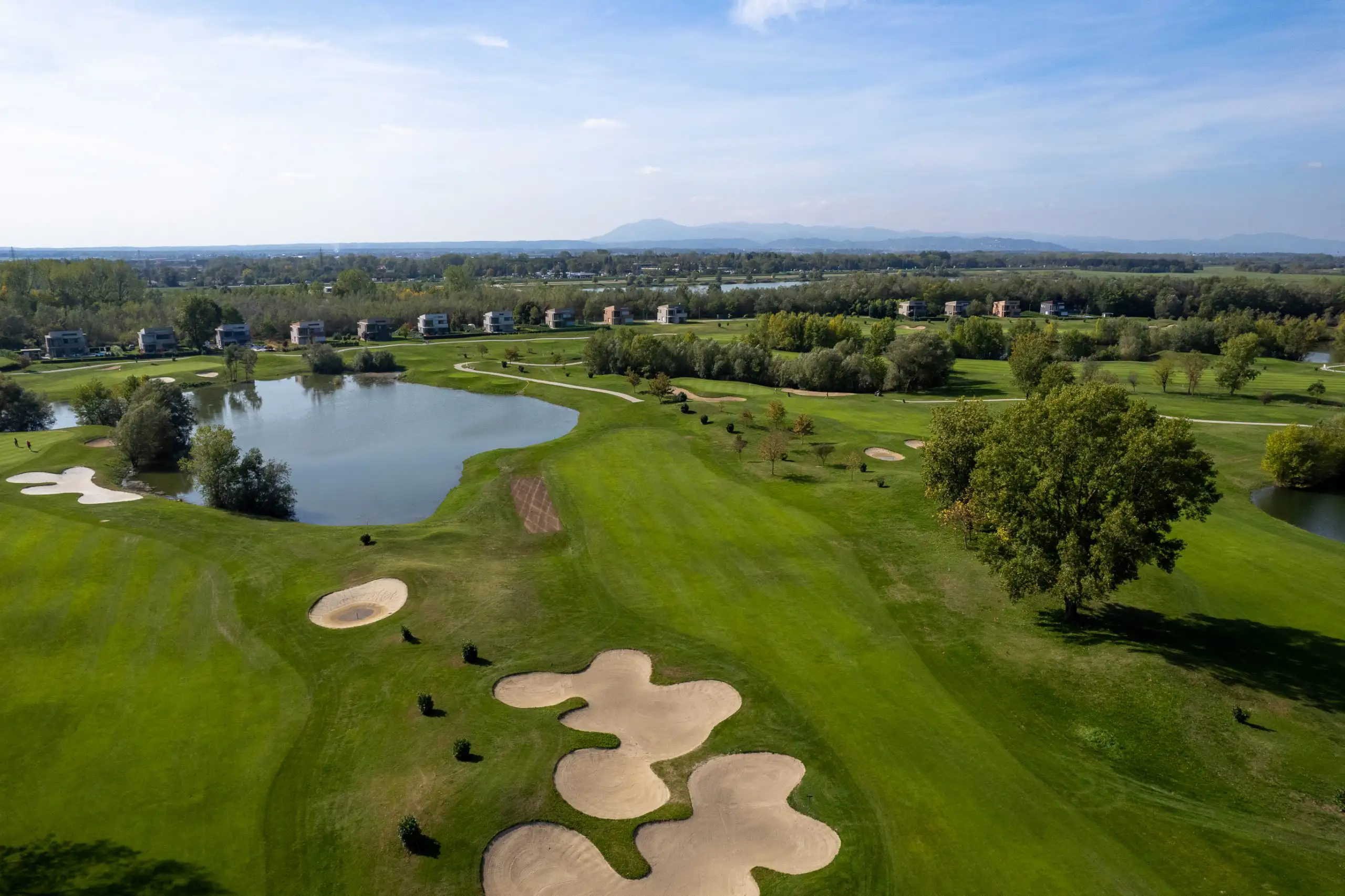 Dressing room opening hours
Important Notice!!
Dear golfers, We would like to inform you that starting from Monday, November 27th, the CHAMPIONSHIP GOLF COURSE will be closed. The EXECUTIVE GOLF COURSE will remain open based on weather conditions, so please check its playability before coming. CHIPPING and PUTTING GREEN will be open only if flags are set, and you can use DRIVING RANGE from mats if the temperature is too low. Thank you for your understanding, and we wish you a great game!
RIVERSIDE GOLF ZAGREB
Important notifications
About us
Riverside Golf Zagreb
RIVERSIDE GOLF ZAGREB was founded with the aim of renovating and raising the quality of golf courses and popularizing golf, thereby wanting to bring golf closer to children and educate them through sports and recreation while enjoying nature within easy reach of the city bustle.
We are located in the southwest of the city. The location is near the Sava river, on the opposite (northern side) of which is the Jarun sports and recreation center.
Follow the weather
Rise up your game on another level
We combine nature, sports and recreation with socializing, thereby creating a pleasant atmosphere and positive sportsmanship.
Just 15 minutes from the center of Zagreb, there is a golfer's paradise with 27 holes along the Sava river, for those who want to spend their professional or recreational sports moments in a natural environment, so close, yet so far from the city crowd.
U have questions?
Contact us